In Search of Israeli Cuisine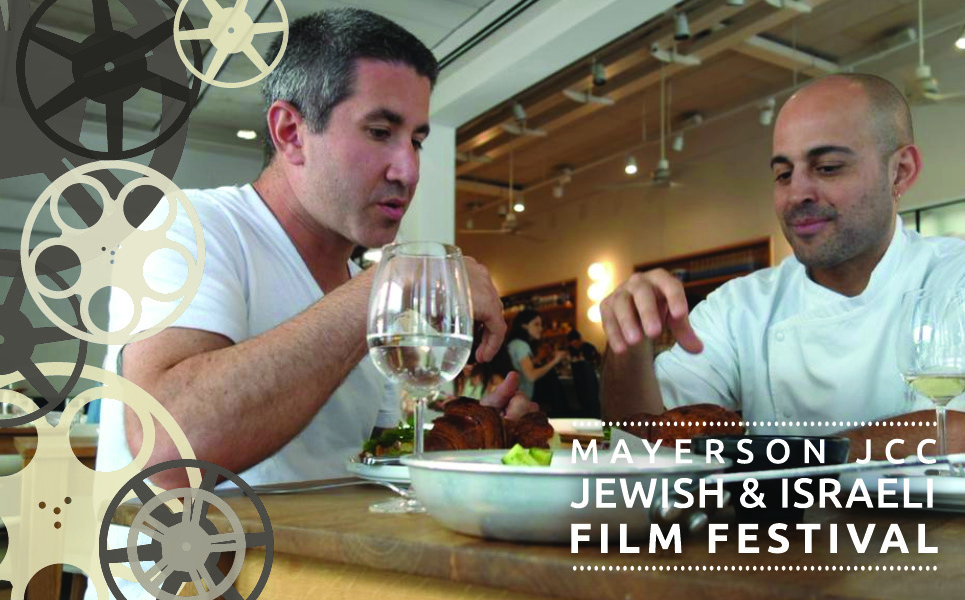 Wednesday, February 10  •  7:30pm
Kenwood Theatre
Delectable and full of life, In Search of Israeli Cuisine captures the stories of Israeli chefs, home cooks, and farmers from the more than 100 cultures found in Israel today. Israeli-American chef and NY Times bestseller Michael Solomonov leads a trek to discover the incredible power of food to bring people together across cultures
and tradition.
2015  •  Documentary  •  97 minutes  •  Roger M. Sherman  •  English
Special Drawing: Enter to win a copy of Michael Solomonov's best-selling new cookbook Zahav: A World of Israeli Cooking! 
In partnership with Hebrew Union College - Jewish Institute of Religion.