Serial (Bad) Weddings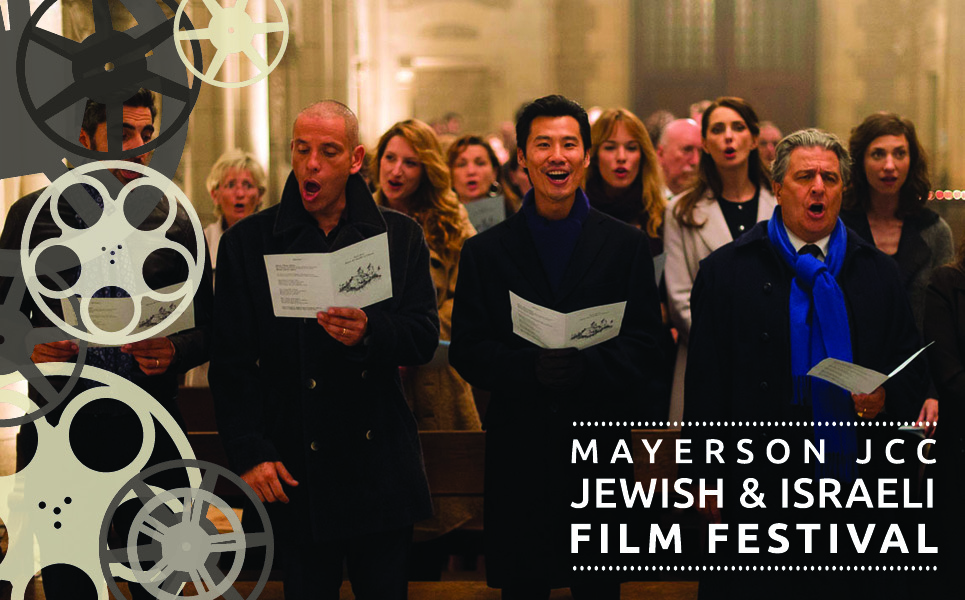 Thursday, February 11  •  7:30pm
Kenwood Theatre
In this wildly popular French comedy, a close-minded couple
is distressed as their daughters, one by one, choose spouses across ethnic and religious boundaries. Nothing is off limits in this politically incorrect film that pokes fun at everything, especially intolerance.
2014  •  Comedy  •  97 minutes
Philippe De Chauveron
French with English Subtitles
Special Feature: Short film screening of The Seder.
In partnership with Mayerson JCC Young Professionals.