If you missed it:  Cincinnati's Congregation & Community Mission—508 people strong—made it back inspired by everything they saw. See video/photo highlights or read a great overview in the Israelite.

Our new Legacy Flame video shows the emotion at the heart of the question: Why legacy? You can see it by clicking here or the next time you stop by the Legacy Flame sculpture at the JCC.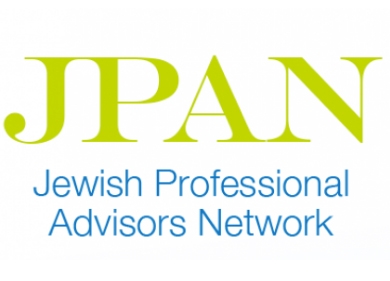 JPAN (Jewish Professional Advisors Network) held 6 lunch get-togethers this summer. We gathered professionals (financial advising, law, tax, insurance, and more) to discuss ways to continue building connections with each other and throughout the community. We had some thoughtful discussions, fun networking, and ate well (thanks for the restaurant choices, everyone). Watch for information on our fall event. Thanks everyone for participating! —Deb Steinbuch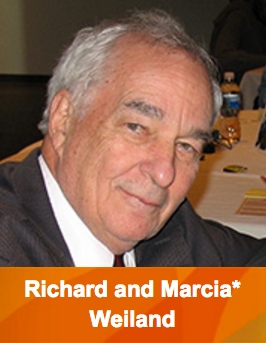 Meet Dick Weiland: 
Dick Weiland was born and raised in Cincinnati. Throughout his life, Dick has been an activist. He was a civil rights leader and a founder of Halom House, a residence for adults with disabilities. He continues to be a dedicated leader of the Jewish Community Relations Council and the Jewish Federation of Cincinnati.

Watch his video to see his impact on Cincinnati and why he says, "If we don't worry about everyone we worry about no one."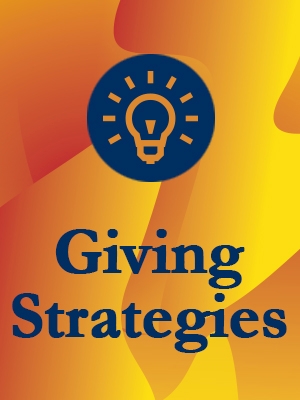 Jim's Tip for August: Top 5 Reasons to Create a Legacy Gift
 Here are my top five reasons you should consider making a Create Your Jewish Legacy commitment. But if you have already done so, thank you!

1. Support the future: By making a legacy gift to any of our local organizations, you will build endowment funds that generate annual funding for the local Jewish organizations you love long into the future.
2. Support the present: Each organization participating in Create Your Jewish Legacy receives an incentive bonus of $10,000 .... More>