Upcoming Event: The Federation's Sustainers Event, honoring Silver Circle members (those who have made annual gifts to the Jewish Federation for 25 or more years) and/or those who have made legacy commitments to Jewish organizations and congregations in Cincinnati, will be Thursday, May 26. We will honor Abraham Moss Society members at a reception prior to the event. Invitations to follow. Our speaker will be Eric Fingerhut. A former US Congressman, Ohio State Senator, and Chancellor of the Ohio Board of Regents, Eric Fingerhut currently is a thought leader in education and President and CEO of Hillel International.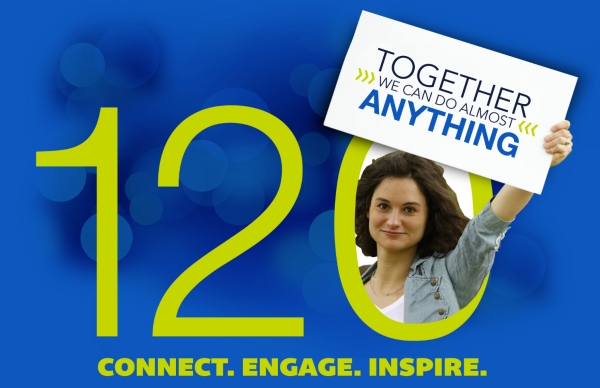 Upcoming Event: Please join us for the Jewish Federation of Cincinnati's 120th Annual Meeting on Wednesday, May 18, at 7 PM.  Learn about how we are working together to ensure a vibrant Jewish community. Celebrate outgoing President Suzette Fisher and meet incoming President Tedd Friedman. Dessert reception to follow. RVSP here or contact Denise Brundage at 513-985-1521 or dbrundage@jfedcin.org.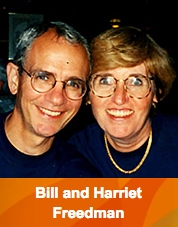 Why do Bill and Harriet Freedman give? — Bill met his wife at an adult Jewish education class at Adath Israel, and within the hour he knew she was going to be his wife. They live an engaged Jewish life and have established legacy gifts to ensure that their community remains strong and vibrant. Bill says, "It's fun to play a role in sustaining that continuity. I do it by volunteering my time, I do it by making a financial commitment. It's infused my life and my family's life with a real sense of identity." Watch Bill and Harriet's story.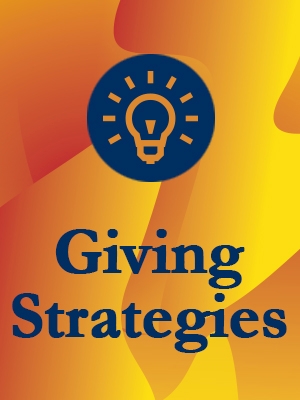 Jim's Tip for May: Don't Be a Prince—Rock Star Died Without a Will. Prince died without a will, potentially causing "big complications" for his financial estate, musical legacy, and his one sibling and five half-siblings, according to the New York Times. Forbes last estimated his earnings in 2005, when he made $49.7 million pre-tax in that year alone. Everyone should have a will, yet half of all Americans do not. If you want to be clear about who gets your money, make a will.But that's not us, right? In general the Jewish community does a good job ...  More >